Sign up NOW for Jennifer's FREE monthly newsletter: http://www.jenniferspeaks.com/contact-jennifer/mailinglist/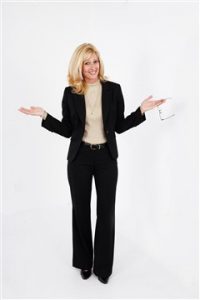 Who do you want to find?
Links to other Websites
National Speakers Association San Diego Chapter – www.nsasd.org
Association for Psychological Type – www.aptinternational.org
CPP, Inc. – www.cpp.com
Jennifer on Motivational Speakers Worldwide – http://www.motivationalspeakersworldwide.com/inspirational-speaker-jennifer-sedlock.html
Jennifer on Keynote Speakers Inc. – http://www.keynotespeakers.com/speaker_detail.php?speakerid=4316
Jennifer on International Speakers Network – ISN Works http://www.isnworks.com/support.html Rep – Tracy Dalton
New Hope Christian Fellowship O'ahu – www.enewhope.org
San Diego Rescue Mission – www.sdrescue.org
Dave Ramsey – www.daveramsey.com
Made For Success (CD sets and digital) – www.madeforsuccess.com
Webmaster – Tony Wall – www.tonedogmedia.com
Links to other Speakers!

If you like Jennifer, You'll probably like these speakers too!
Colette Carlson – www.speakyourtruth.com
Sarita Maybin – www.saritamaybin.com
Karyn Buxman – www.karynbuxman.com
Ministry Donation is available!
     If you would like to financially support Jennifer's ministry to expand her resources and ability to impact more people, simply enter any amount and may your blessings multiply! Note: Your donation here is not tax-deductible. 100% will be used for ministry expenses.
Links to Previous Newsletters